< Back

Henry fortune is a magician, possibly the worlds worst magician!
For 30 years his parents toured the world with their famous House of illusion magic show.
Henry would wait patiently backstage during the shows, wishing for the day he'd be allowed to take his place on stage, and maybe one day he might even be the star of the show. Unfortunately Henry's parents didn't think he was good enough to be included in the act.
Years passed and Henry grew bitter and disillusioned with the world. As time went on his parents died, in what some might say were suspicious circumstances, although nothing could ever be proven.
No theatre would give poor Henry a place in their shows and so he spent every penny of his inheritance money building his own private theatre. The shows he put on did not go well, and ticket sales have dried up entirely.
So Henry's decided to hold auditions for some new performers. He'll show the world that Henry Fortune has what it takes to put on a show just as good as his parents. Maybe even better!
Will your performance be good enough to get you a place in the show? If not, will Henry let you leave once you know the family's closely guarded magic show secrets? Henry is short tempered and impatient, an hour of his time is all you'll get so make sure you work fast. As the final minutes tick by and the stage lights go out, it really will be the end of the show for all of you......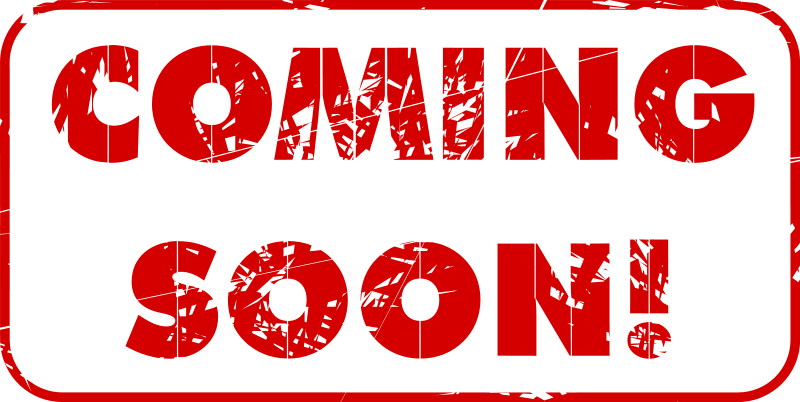 Difficulty

| | |
| --- | --- |
| 1= | The door is already open |
| 2= | Easy peasy lemon squeezy |
| 3= | Great fun |
| 4= | Challenging |
| 5= | Fiendishly difficult |

Fear Factor

| | |
| --- | --- |
| 1= | Not scary in the slightest |
| 2= | A bit dark sometimes |
| 3= | Dark & creepy |
| 4= | Not for the faint hearted |
| 5= | Run for your lives |

Physical

| | |
| --- | --- |
| 1= | You could do it in your sleep |
| 2= | Simple tasks |
| 3= | Nothing heavy/ moderately energetic |
| 4= | At least 1 strong player needed |
| 5= | We hope you've been working out |

Fun Factor

All of our games are designed to be great fun as well as being visually and mentally stimulating

Recommended Ages

12 - 100

Can be played by anyone of any age 12+